LPS's ISO-compliant facility is fully-equipped to economically refurbish and repair a vast range of IT assets. Our facility's robust capabilities allow us to offer you the greatest resale value for your assets via the secondary market channel.
Economic asset refurbishment and repair
ISO-certified facility
Greatest resale value via secondary market channel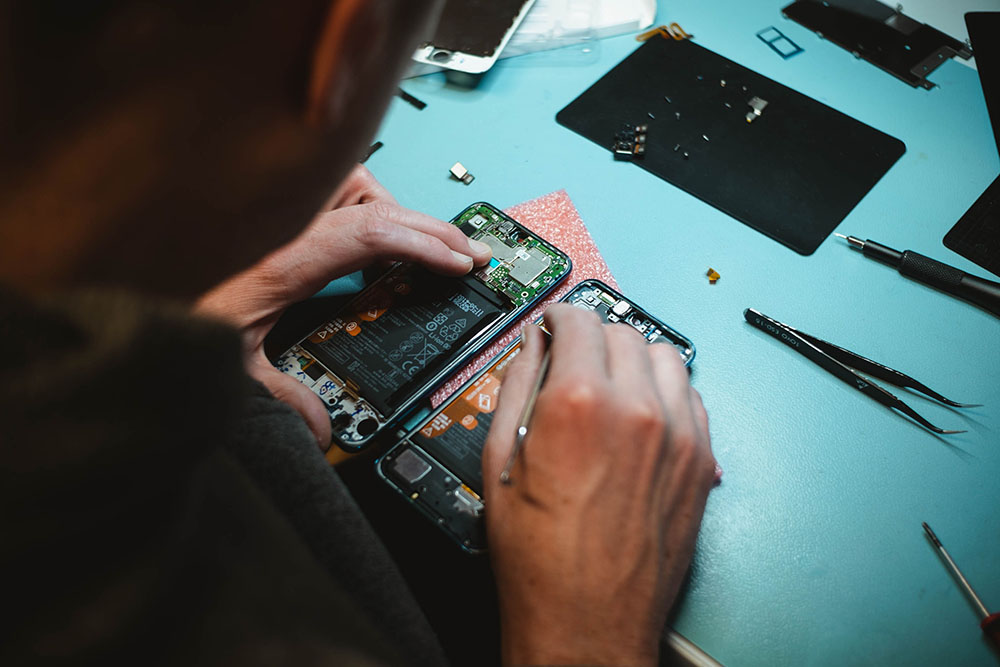 WE ARE AVAILABLE TO HELP WITH ALL OF YOUR IT NEEDS.