LPS delivers meticulous asset reporting to protect client data, establish accountability and ensure customers' confidence in our datadestruction and remarketing services. We provide a detailed settlement report on all received assets and traceable data destruction certificates for every storage device you give to us.
Meticulous, reliable asset reporting services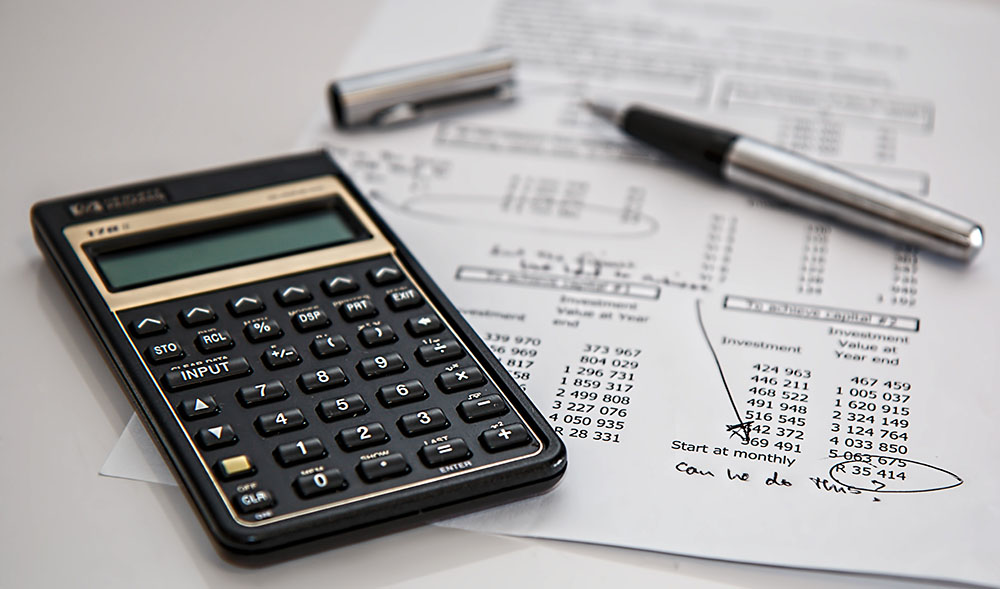 WE ARE AVAILABLE TO HELP WITH ALL OF YOUR IT NEEDS.