LPS leverages its global salesforce to maximize the remarketing value of your IT assets. Upon receipt, we utilize industry-standard cosmetic grading and complete functional testing to evaluate and disposition each asset. We then remarket assets through our multi-tiered sales channels based on the metrics of cosmetic grade, asset type and dollar value, ensuring that you receive the highest possible return on your assets.
Global sales force support
Thorough cosmetic and functional evaluation
Holistic grading metrics
Maximum remarketing value via multi-tiered sales
channels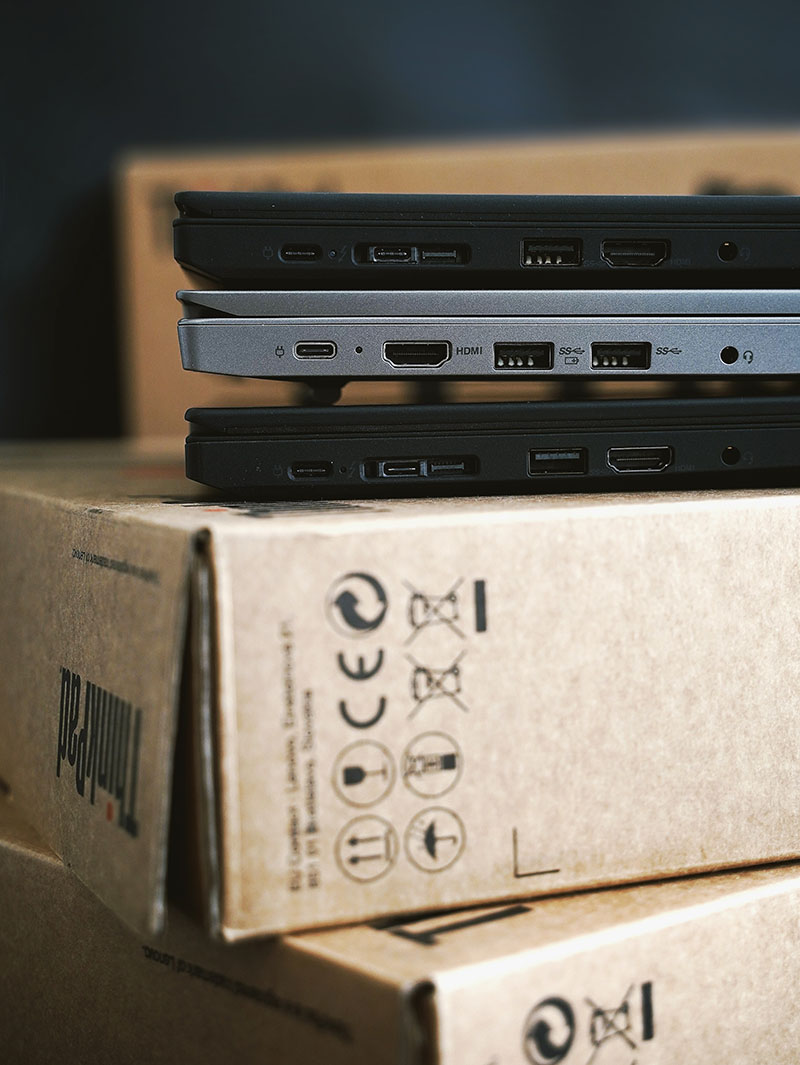 WE ARE AVAILABLE TO HELP WITH ALL OF YOUR IT NEEDS.