LPS has the experience and expertise necessary to supply customers with sourcing solutions of the highest quality. We specialize in the identification and recovery of hard-to-find service parts from received assets. We also support a broad range of global OEMs and excel at locating and recovering both critical service parts and field replaceable parts.
Highest-quality sourcing solutions
Critical service and field replaceable parts recovery and
identification
HDD recovery program
Global OEM support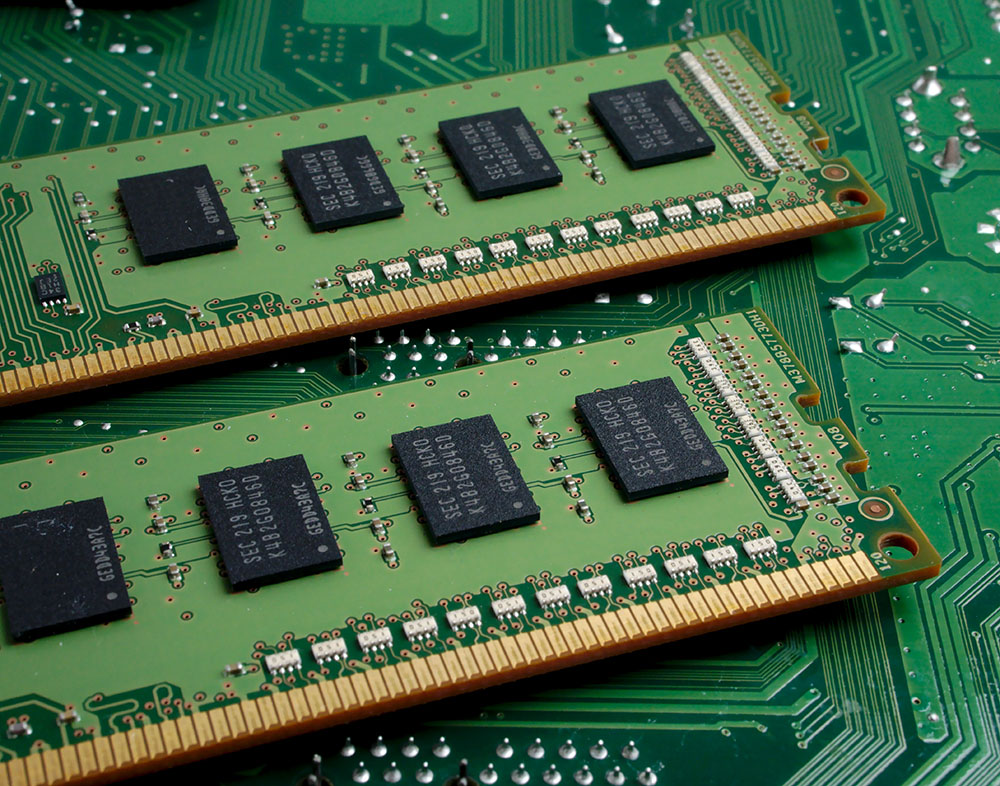 WE ARE AVAILABLE TO HELP WITH ALL OF YOUR IT NEEDS.