LPS is passionate about protecting our planet and your business. We are endlessly committed to eliminating any risks associated with IT asset recycling and are dedicated to optimizing your business' environmental impact. We help you achieve compliance and sustainability–one asset at a time–by repurposing or remarketing your useable assets and responsibly recycling those that are non-usable.
Ethical and audited processes
Sustainable and responsible practices
Optimized environmental impact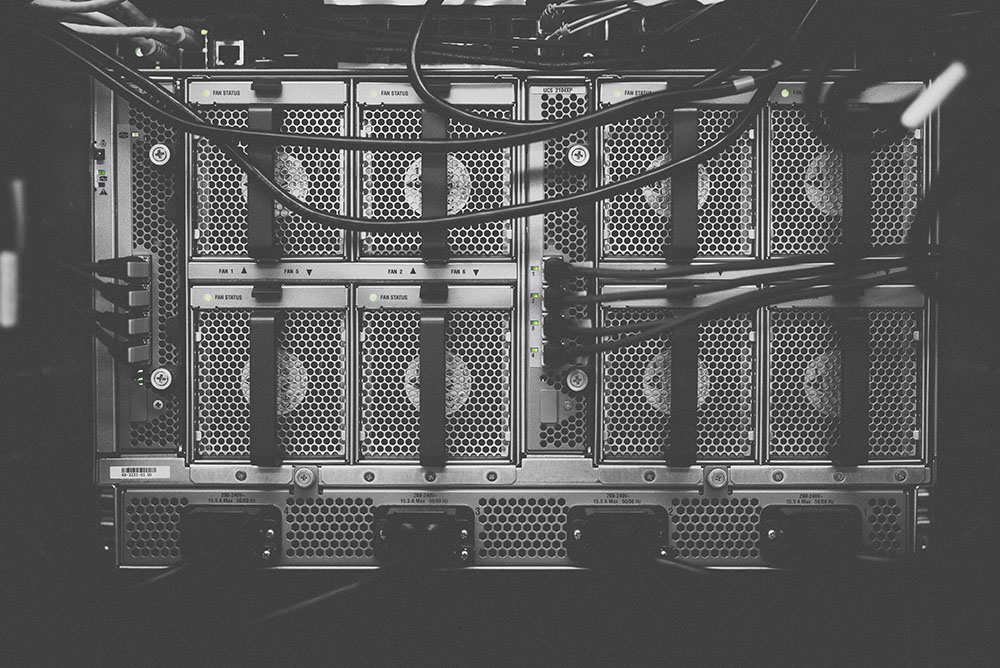 WE ARE AVAILABLE TO HELP WITH ALL OF YOUR IT NEEDS.